Explore the career possibilities at Frijsenborg and Wedellsborg
Frijsenborg and Wedellsborg is a big organization with employees within several different fields of expertise such as administration and accountancy, agriculture, forestry, arboriculture, hunting, maintenance of buildings, and biogas management.
Learn more about our company on this site – including how it is to work here.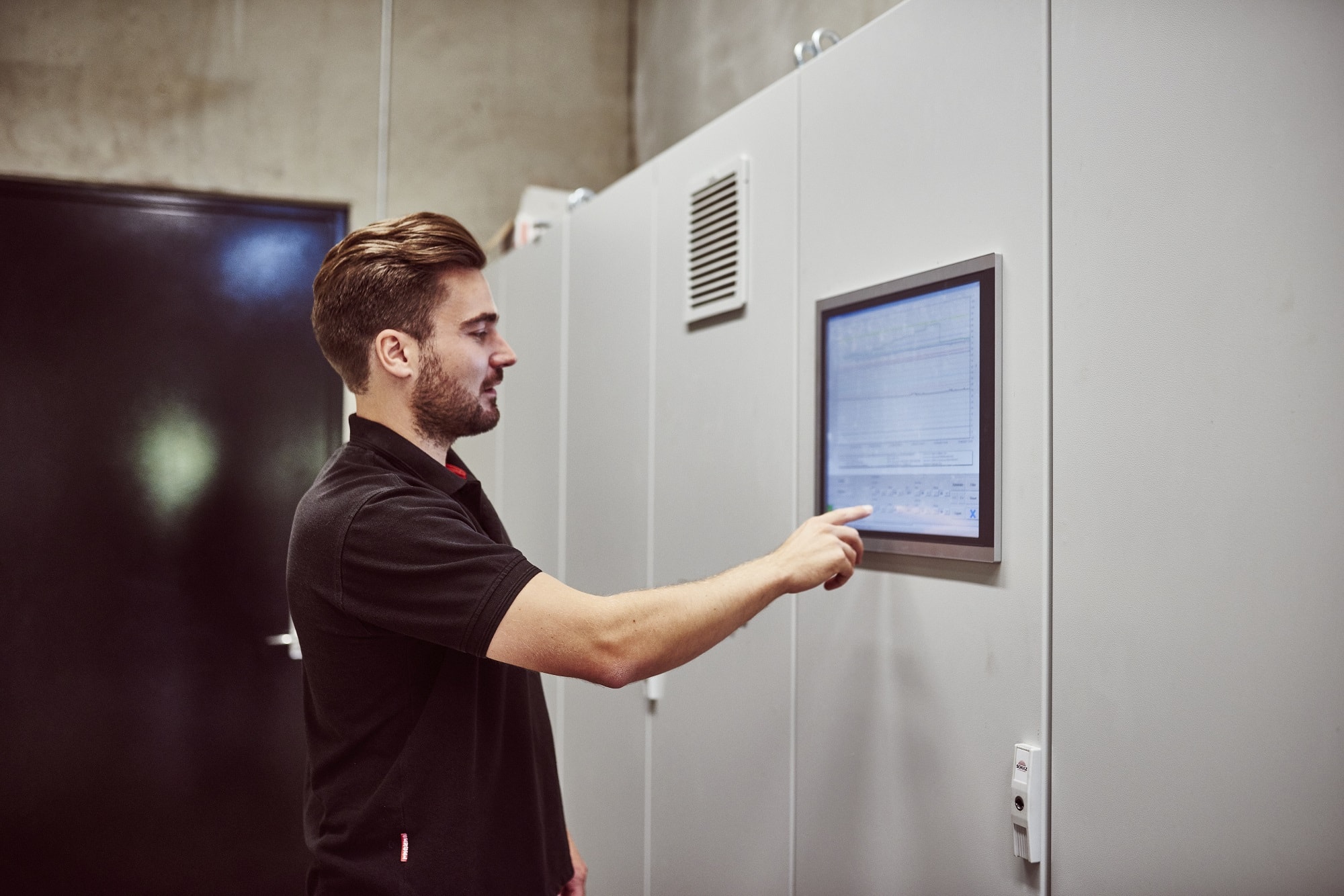 Frijsenborg and Wedellsborg
Our properties employ 63 people every day.
And we strive to always do our job with a smile on our lips – and in a socially responsible way.
Our goal is to be a company full of happy employees who look forward to going to work every day. And you are welcome in our forests as well!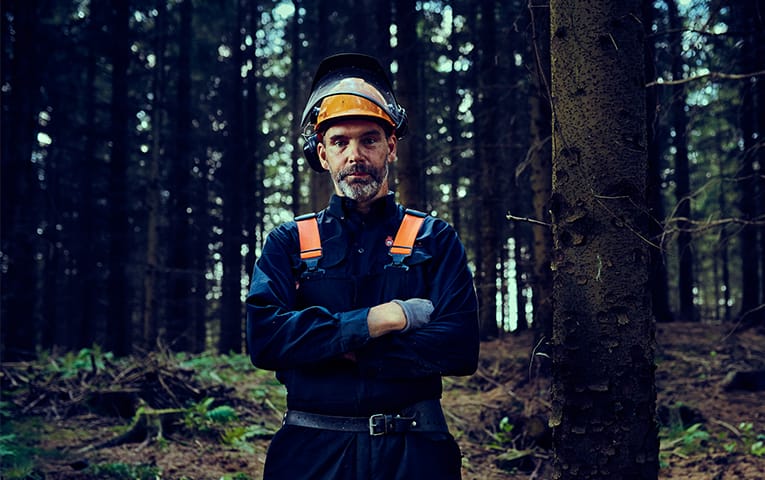 Our values
What does it mean to work at Frijsenborg and Wedellsborg?

And values do we believe in?
Social responsibility
At Frijsenborg and Wedellsborg, we believe in sustainability and circular economy.

And we do our best to meet these beliefs.
Animal welfare
We put a lot of effort and work into maintaining a good stable life for our chickens and to make sure that the wildlife in our forests are fed and cared for.
Spirit of solidarity
Our employees are hard-working and loyal – and a large part of them have been here for a long, long time.
Historical houses
Frijsenborg and Wedellsborg are a part of the Danish cultural heritage.

And we do a lot to maintain the historical buildings so that they are good to go for many years.
Quality
We believe in our products

And we are proud of being able to produce quality products at good prices – and with a strong historical background.
De 5 Gaarde
We have teamed up with Schackenborg, Constantinborg and Gyllingnæs.

Together, we make the brand De 5 Gaarde, and put extra focus on plant cultivation, dairy products, and chicken rearing with great quality.
A strong team
What do our employees say about working here?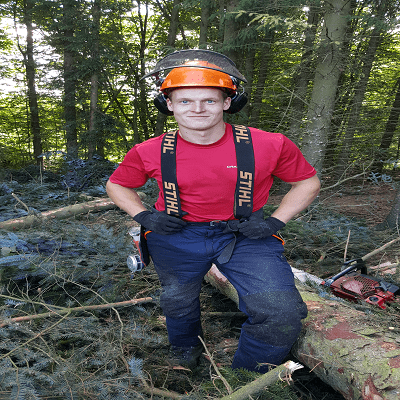 "An exciting workplace where I use all my professionalism every day to make the best possible result"
Jacob Reuter Hølmkær – Forestry – Frijsenborg Estate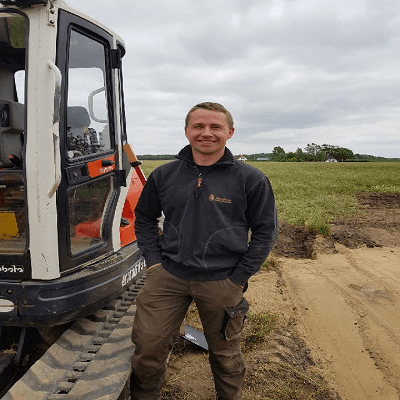 "I am so fortunate that I work both in Agriculture and Forestry. It provides great variety and exciting work tasks "
Kenneth Pløger – Agriculture & Forestry – Wedellsborg Estate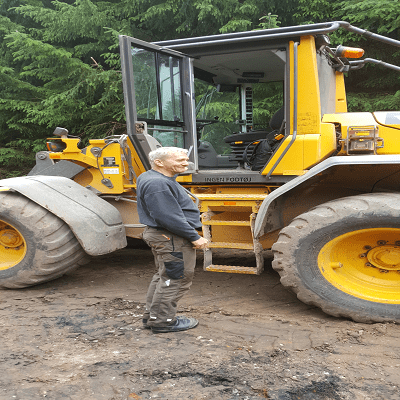 "There are always exciting tasks waiting and there are not many days that are alike. So I'm always challenged to find the best solutions. "
Jørgen Johansen – Forestry – Frijsenborg Estate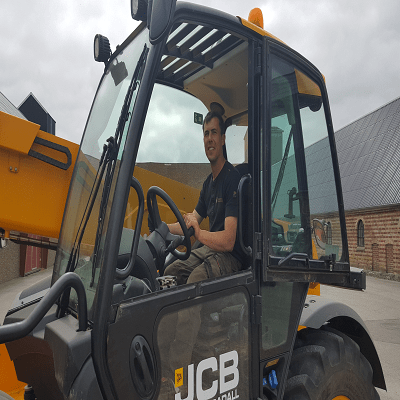 "It's exciting to be part of a professionally driven farm."
Peter Andersen – Agriculture – Frijsenborg Estate
Are you our next student?
What are you passionate about?
Here you can see the places where it is possible to search for a student place with us.
We sometimes have seasonal jobs, and they are typical in the spring and autumn.
Didn't you find what you were looking for? We still want to hear from you.