We operate with social responsibility
Working with a circular economy is an old tradition within our company.

Here at Frijsenborg and Wedellsborg, we see it as a great deal of our work to run our business in a sustainable and socially responsible way. Which is why we have a mantra built upon a circular economy.

We recycle all our resources within the fields of agriculture and forestry and seek to create a closed ecosystem which is not burdening our climate, by using our locally produced raw materials and energy.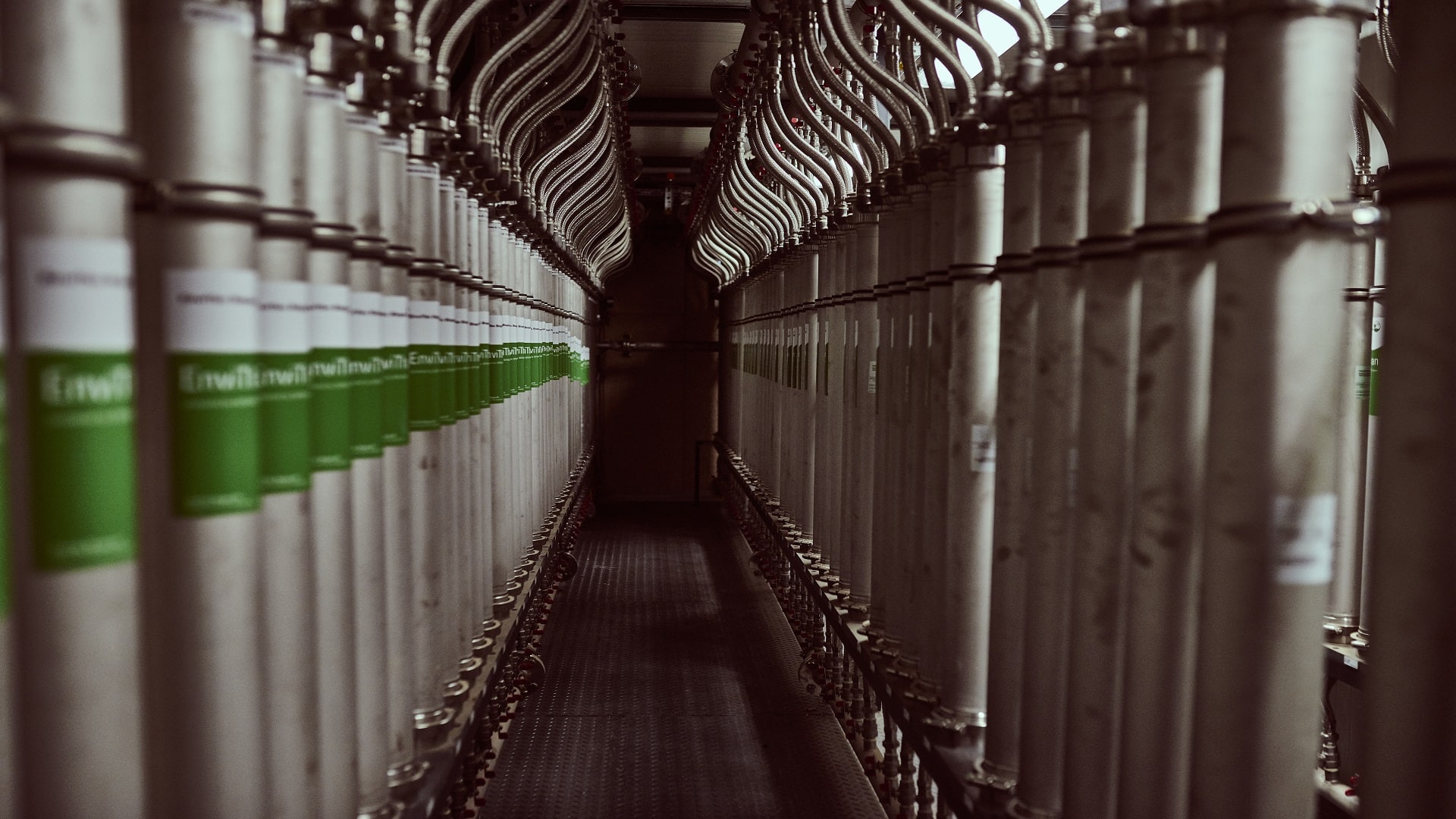 Circular economy
Simply put, our version of a circular economy means that we keep our products and materials in an integrated circuit for as long as possible in order to create the highest value possible.
This also means that we reuse the resources which arise during our day-to-day operations while exploiting our locally produced raw materials and energy with a minimum of transport.
All this creates a relatively closed ecosystem which does not harm the climate.