Agriculture & forestry
Welcome to Frijsenborg and Wedellsborg
We are a modern agriculture and forestry company with more than 500 years of history and tradition.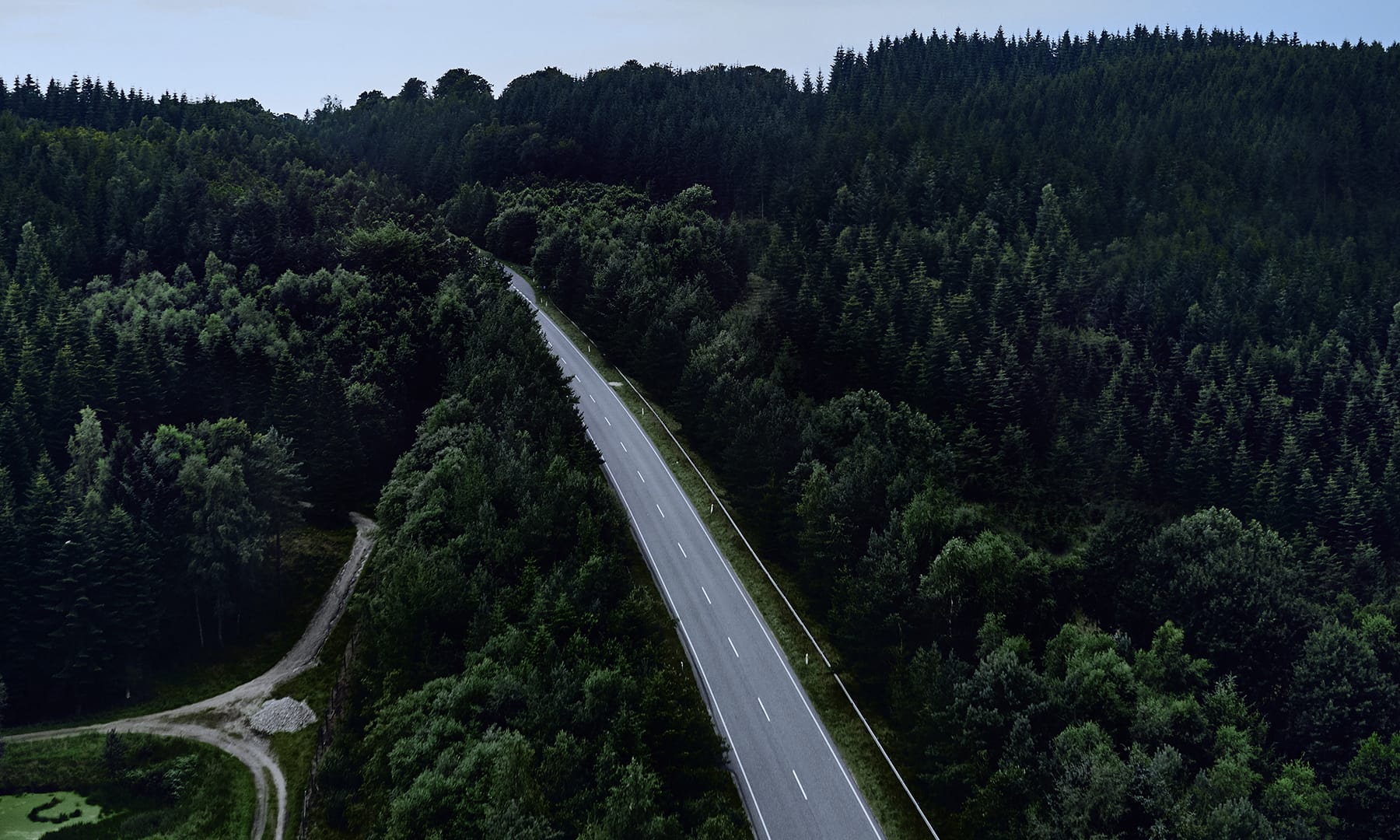 Wilhelm Friedrich von Wedel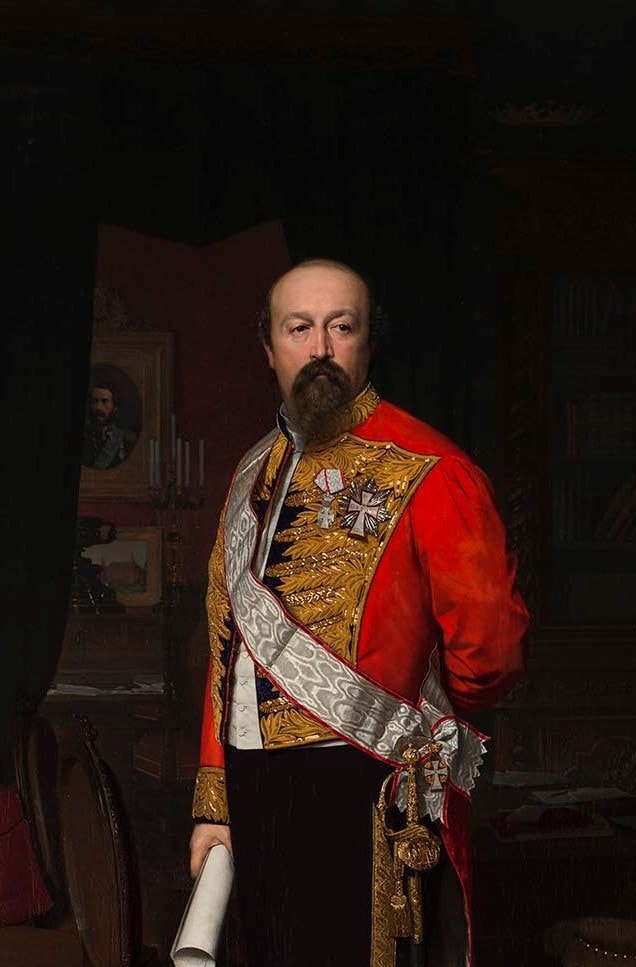 Our interest in hunting, forestry, and agriculture has its roots back to the beginning of Wedellsborg and Frijsenborg.
Counts of the past built the industry we see here today, which actually made the manor houses the largest workplaces of the rural areas.
On this site, you can explore the inspiring histories of our two manor houses which extend over 500 years and have welcomed in several celebrities of that time.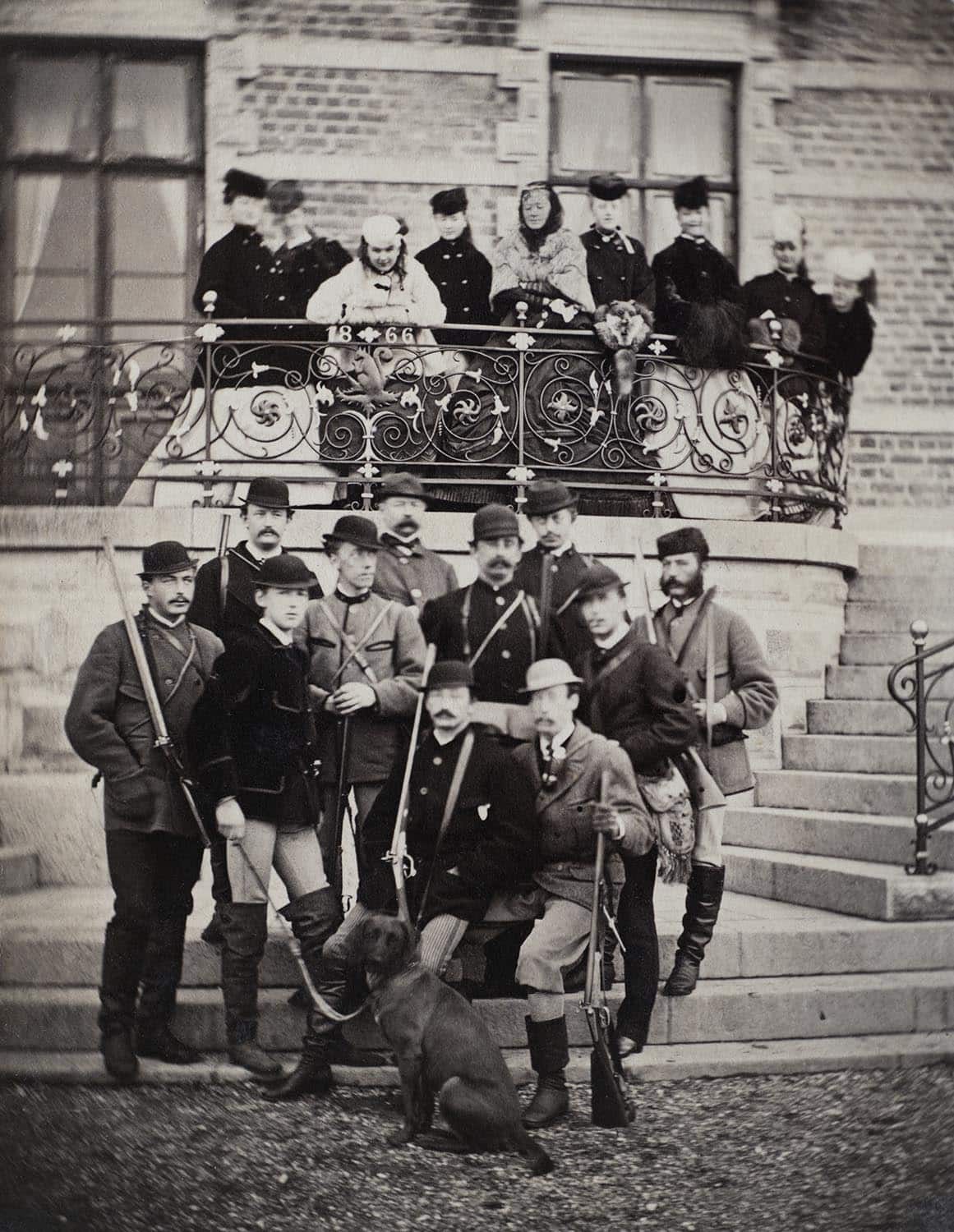 year

1500

Was the year when the first ground of the Wedellsborg manor house is constructed by Imperial Council Henrik Knudsen Gyldenstierne.

year

1672

The County of Frijsenborg
is founded by Count Mogens Frijs.

The County of Wedellsborg is founded by Wilhelm Friedrich von Wedel.

year

1923

Inger Wedell inherits Frijsenborg, and aligns the two counties when marrying Julius Wedell from Wedellsborg.