We have chosen this particular certification because it look af the whole life cycle of the chicken in its calculation.
The label does not say anything about a climate advantage compared to other similar products.
Frijsenborg & Wedellsborg
All our chickens are bred under the criteria of the State-controlled Animal Welfare Label. We have been awarded two hearts out of a maximum of three hearts in the scheme.
Our chicken production is audited through ACQP, which ensures a certain standard of the production and high-quality results.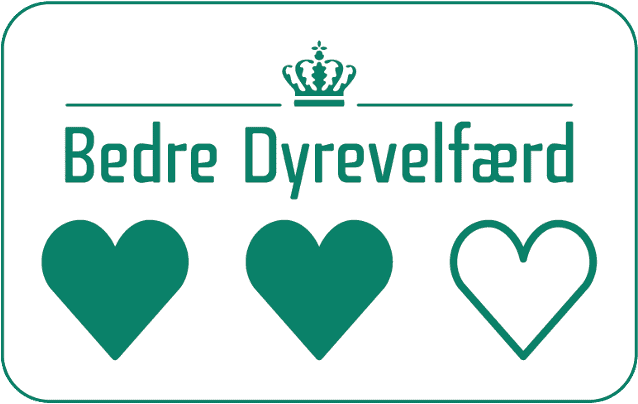 Do you have any questions?
Feel free to call one of our district managers. They'll help you the best they can. 
Michael Jensen
Frijsenborg - Chief of poultry stables
Michael@frijsenborg.dk
+45 20 14 46 53
Henrik Galsgaard
Wedellsborg - Chief of district/ Agriculture
hg@wedellsborg.dk
+45 21 95 16 10